Sports betting is very much related to mathematics. For example a bettor who wants to place a sure bet with different online bookmakers needs to make a mathematical operations research in advance, in order to know which stake to place on which bet to know exactly which procentual profit these bets will deliver.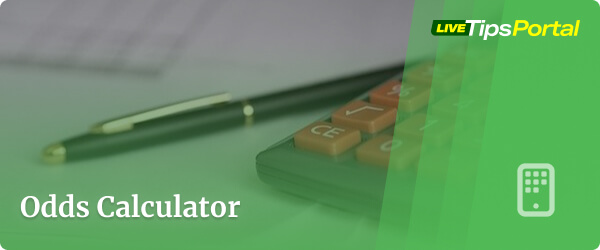 A lay bet calculation will be needed to calculate your betting profit when you try to hedge your live (inplay) bet at betfair. In this case and for calculating value bets, multiple bets and arbitrage bets (learn how to hedge a bet) our bet calculator will give you the answer how much you should stake and your betting profit within seconds.
📱Also we do have an own page dedicated to the system bet calculator, which will help you to figure out how much profit you gain with the different outcomes.