Sports betting in Africa has exploded in the last 10 years. In recognition of this growth, more foreign-based online bookmakers are making an entrance into the industry. The fastest-growing markets in the industry are in Kenya, Nigeria and South Africa. The overall gambling market inclusive of sports betting in these three countries was valued at $37 billion in 2018.
In this article, we explore the sports betting markets in Africa, namely Nigeria, Kenya, Ghana, Uganda, Tanzania, South Africa and others. We've done a bookmaker review to determine the best online bookmakers in this country. And here is the list of the best betting sites in Africa:
No options matching your filters
Try clearing your filters to see results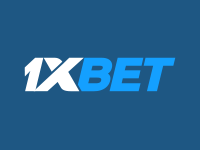 Very large sportsbook
Many payment options
Great betting app
Regular multiple promotions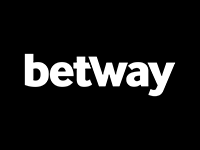 Competitive odds
Lots of promotions
Large sportsbook
Easy to use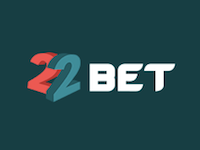 Paying with cryptocurrencies
Smooth betting app
Huge amount of betting markets
Website a bit crammed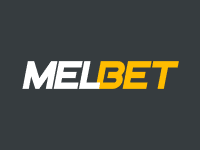 EXCLUSIVE bonus offer
Live betting experience
Live streams
Payment methods in some areas
Attractive odds
Excellent customer support
Quick mobile payments
Welcome offer quite small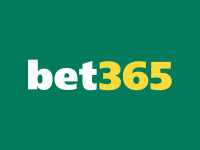 One of the leading bookmaker worldwide
Many betting offers & large sportsbook
Livestreams
No local currencies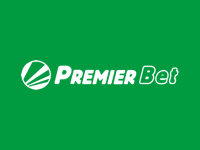 User-friendly interface
Large sportsbook
Helpful customer support
No native iOS app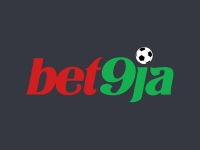 Trustworthy
Very good support
Limited live betting options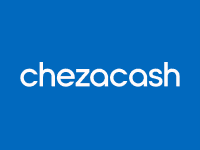 Straightforward navigation
Fantastic odds
Excellent customer support
Missing payment options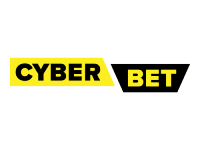 Variety of Esports bets
User-friendly interface & design
Very good welcome offer
No native app for iOS devices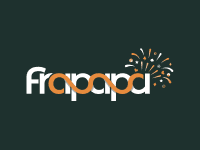 Good promotions
Great usability
Competitive odds
Difficult bonus requirements
No native iOS app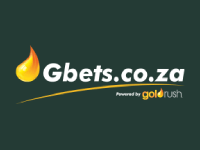 User-friendly website
Safe & reliable bookmaker
Many promotions
No 24/7 customer service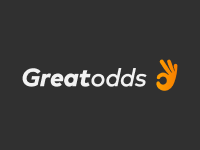 Local license
Attractice user interface
Withdrawal can take some time
No livestreams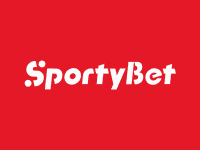 Competitive sportsbook
Quick and easy registration
Payment methods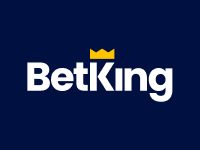 Nice bonus section (eg. Jackpot & Acca)
High payout rate
Website easy to use
No native betting app
No real welcome bonus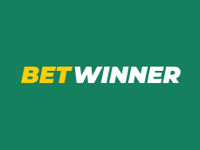 Vast array of betting markets
Live streams
Attractive bonus offers
Mobile app could use a rebrush
Withdrawal takes a bit long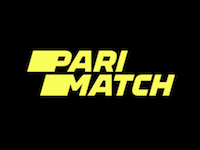 Huge experience in betting business
Extensive sportsbook
Popular payment methods
Not much promotions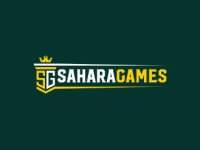 Many betting options
Excellent customer service
Cash out tool
No Android or iOS app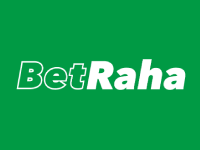 Excellent sportsbook
Very good odds
No first deposit bonus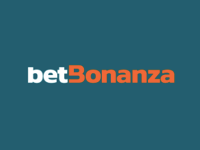 Odds Boosts
Huge betting program
Good mobile betting experience
No 24/7 customer service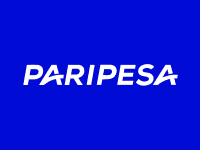 Fast and simple registration
Many betting markets
Limited payment options
Customer support needs improvement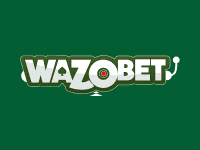 Impressive sportsbook
Nice selection of promotions
24/7 customer support
No mobile app
Low maximum withdrawal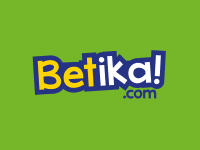 User-friendly website
Fair odds payout rate
Large sportsbook
Payments only mobile
No welcome bonus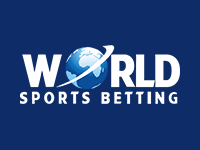 Good range of betting markets
Easy navigation
Live betting feature
A few more payment options missing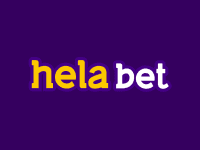 Good sports betting offer
Nice welcome bonus
Competitive odds
Missing payment methods
No 24/7 user support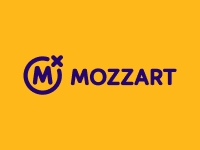 Many betting promotions
Local license
Deposits only via Mpesa
Small sportsbook
No welcome offer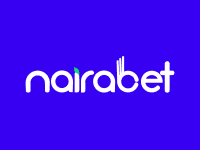 User-friendly
Very good support
Live betting is average
No welcome bonus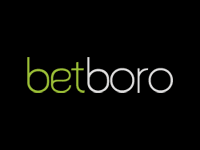 Cashout tool available
Live streams
Average odds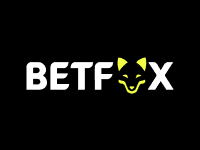 Cashout available
Up to 1000% ACCA bonus
Limited sportsbook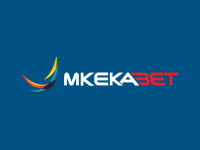 Mobile responsive website
Local license of Tanzania
High level of security
No mobile app
Little delay in live betting feature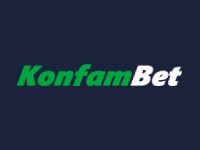 Large sportsbook
No payment fees
Live Chat support
Little payment options
No live streams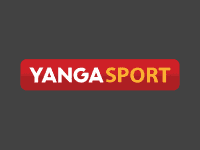 High payout rate (up to 97%)
Great usability
Sportsbook is too small
Limited payment methods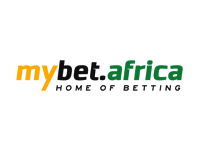 Website easy to use
Good support
Lacking depth of sportsbook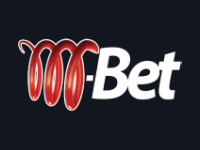 Well known Tanzanian trademark
High level of security
Fully licensed and registered
No welcome offer
No live betting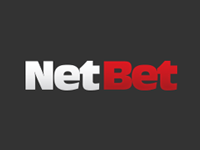 Native apps for iOS and Android
Promotions and price boosts
Odds payout rate in some sports
Customers service not 24/7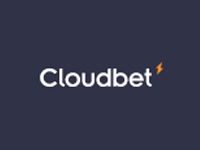 Top crypto coins bookie
Good user experience
Average odds
Average sportsbook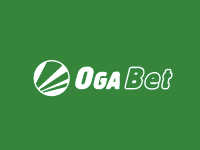 Intuitive website
Available betting options
Average amount of payment methods
Unreliable support
No welcome bonus
These bookies were chosen based on several factors; that is, the user experience, the promotions they offer and the features customers can depend on, customer service, available betting options and customer opinions and transparency.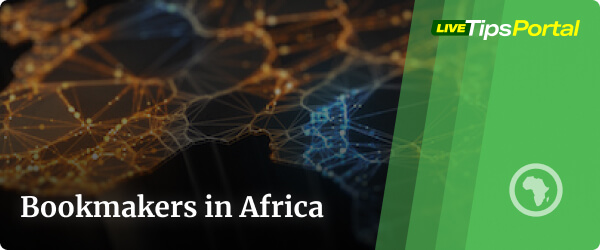 In Nigeria
Nairabet was the first online sports booking platform in Nigeria. It is estimated that the daily expenditure on sports betting tops NGN 2 billion ($5.5 million). Betting in Nigeria is popular amongst those aged 18 to 40, with over 60 million people within this cohort who place bets on sporting events.
Based on our tests and research, the top four betting sites in Nigeria are Bet9ja, Paripesa, 1xBet and Betway, in no particular order. Bet9ja, a sports betting website, is the third most-visited website in Nigeria with over 66 million monthly visits, 94.29% of which comes from within Nigeria. On the other hand, 1xbet enjoys over 3 million visits per month.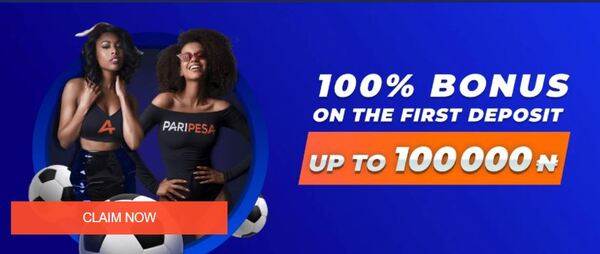 All of the four bookies – Bet9ja, Paripesa, 1xBet and Betway – offer a welcome bonus equivalent to a customer's first deposit. For Bet9ja this can be up to NGN 100,000, for 1xBet sports betting up to NGN 50,000 (and additional NGN 50,000 for 1xGames), while for Betway it can be up to NGN 100,000. The same amount is available as bonus money on Paripesa. All these bookies offer local payment methods such as Paystack, Quickteller and direct bank transfers, except for Cloudbet, which is a strictly crypto-based bookie.
Overall, betting in Nigeria has been growing in leaps and bounds, and it is expected that this will continue to grow over the coming years as internet penetration continues to rise and mobile banking reaches more Nigerians.
In Kenya
As of 2015, the Kenyan sports betting market was worth $20 million or roughly over 2 billion Kenyan Shillings (KES). It is expected that the industry will grow rapidly to reach $50 million by 2020. The Kenyan sports betting market is one of the top three markets on the continent. In fact, sports betting has the largest market share of the Kenyan gambling industry. To gauge the popularity of sports betting in the country, you need look no further than the fact that 11 of the top 20 searches on Google in Kenya were related to betting in Kenya.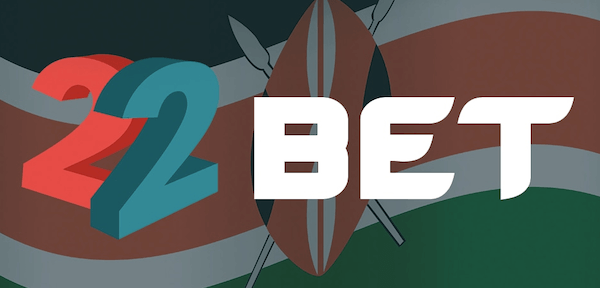 From our analysis, we have selected 1xbet, 22bet and Betway as the top betting sites in Kenya. Betway Kenya enjoys over 1.22 million visits per month, 97.78% of which comes from within Kenya. 1xbet and 22bet all offer new customers a welcome bonus that is equal to 100% of their first deposit into their account. The bonus can be up to 10,000 KES for 1xbet, 15,000 KES for 22bet. Betway, alternatively, offers 50% of a customer's first deposit as a welcome bonus up to 5,000 KES.
Across these sports betting platforms, the most popular and preferred withdrawal and deposit methods are the mobile wallets such as M-Pesa and Airtel Mobile Pay. In conclusion, the industry for betting in Kenya is booming and attracting major betting brands.
In Ghana
Buoyed by a growing number of expats, a stable currency and a good economy, the Ghanaian sports betting industry is one of the fastest-growing in Africa. The average bookie makes about $3.5 million per month in gross gambling revenue. Sports betting websites in Ghana also revel in one of the most liberal gaming taxes on the continent, which is pegged at 17.5% of gross revenue.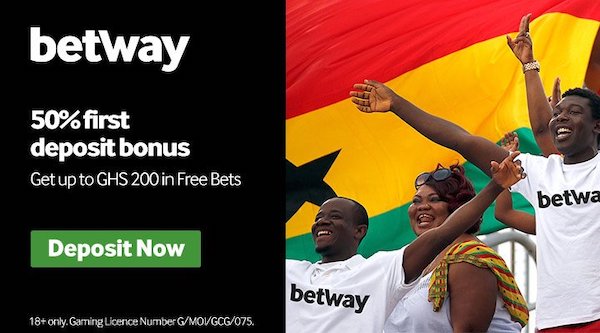 If you want to engage in betting in Ghana, then the best websites to check out include 22bet, Betway, 1xBet and OdiBets. 22bet's welcome bonus is 100% of the user's first deposit. 22bet's welcome bonus can be up to approximately 750 cedis, 1xbet's welcome bonus can be up to 500 cedis, while Betway fixes its welcome bonus at 50% of the first deposit up to 200 cedis. OdiBet on the other hand provides it's new customers a Free Bet worth GHS 3.
Mobile wallets are the most popular form of payment for sports betting in Ghana. Examples of popular mobile wallets include Airtel Pay, Tele2, Siru Mobile, Raycash and M-Pesa. Overall, betting in Ghana still has a lot of room for growth. However, with betting sites such as Betway, Betfair, 1xbet and 22bet, the industry is on the right path.

In summary, the African sports betting market has seen unprecedented growth in the last 10 years. With an expected growth in the number of people with mobile wallets and access to the internet, the industry is still in its nascent stage. Our bookmaker review also highlighted the top betting sites across key sports betting markets in Africa, particularly Nigeria, Kenya and Ghana. The next few years should be interesting ones for these countries. You can use our betting tips and football prediction for tomorrow to make the most of a booming industry.
More information about our bookmaker tests
Everything you need to know about bookies
Sportsbetting is becoming more and more popular, partly due to the rise of the internet and the rising number of bookmakers offering their services online. All these companies try to woo new customers with special offers and bonuses, making it easy to lose track but more and more necessary to compare offers.
To help you with this task of keeping an overview of more than 30 betting providers, we have analyzed the most important and established bookies to bring their strengths and weaknesses, as well as the different bonuses they offer, to light. Here you can find our best betting strategies.
What do you have to know about bookmakers?
We offer all the information you need on various bookmakers like Bet9ja, Betway, 22bet or 1xBet Sportsbook. For this we analyze the history of the sportsbetting providers, for example where the company is located and when it was founded by whom. Many bookies use their proximity to sports and sponsor successful and renowned teams to get attention and market themselves.
Users want to have all the information on different betting providers and that is why we have studied different sports bet brokers. Here we have analyzed a number of different things – usability of the websites, accepted payment methods, how long it takes for a payment to go through, the types of bets offered and the quotas the different betting providers offer. Of course there are many other details that customers are interested in, this is why we also share our experiences with different bookmakers. Many bookmakers also offer live stream in addition to their betting and casino portfolio, which is particularly interesting for live bets because it helps react to unexpected occurrences. To be able to place an informed bet it is important to gather information beforehand, which is why sporting bet providers offer a number of statistics and data.
Our conclusion from the betting provider tests is that there are only 10 really good or acceptable bookmakers, which are listed on our sites. Many other bookmakers fail to keep their promises and we strongly advise against registering with a dubious betting provider.
We also tested the mobile sportsbook verisons from different bookies. The reviews are listed in our best sports betting apps section.